About the program
The concept of this online training program is simple:
During ten days you'll watch daily short videos explaining how investors analyze a pitch deck.
You'll apply directly what you learn to write a mini investment memo about your own startup.
Personalized support*: In parallel of the founders, I'll write a mini-investment memo about your company and we'll compare our work together 😀
*Must be the founder of an early stage company and have a pitch deck ready.
Before buying this program
To learn more about the program and to test it, please check the first two days which are available for free in the course curriculum section (click on the "Preview" buttons).
If you have any questions: [email protected]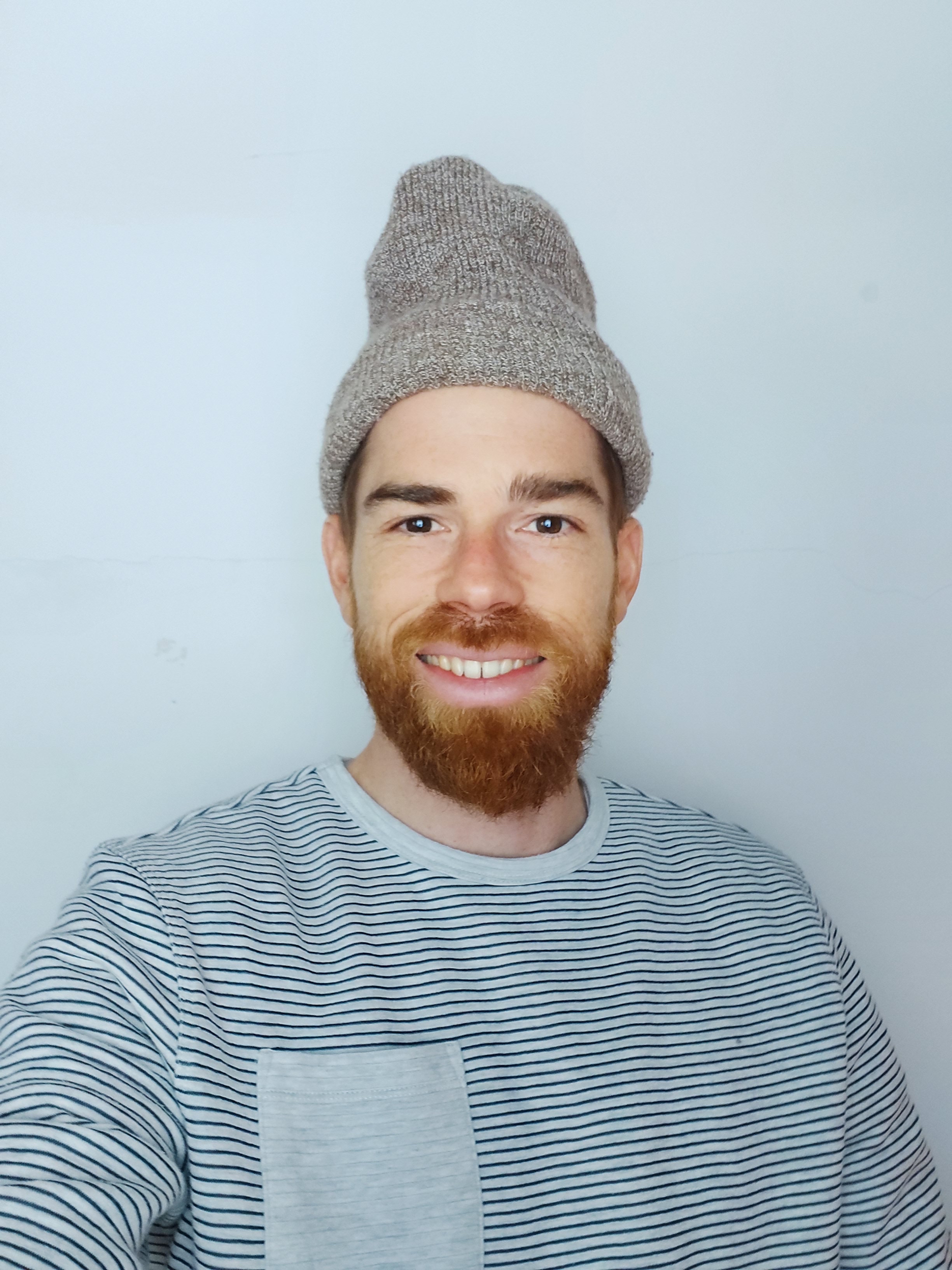 Hi, I'm Clément 👋
I'm the guy running MemoHub! After seven years on the startup side, I joined the VC industry back in 2015. It's during my four years working at Point Nine Capital that I noticed a lack of tools and training programs for people who wanted to learn the VC job. So I decided to quit my (awesome) job to create MemoHub.
If you want to know more about me you can check my LinkedIn and Medium profiles. And If you have any questions about MemoHub => [email protected]